"Great service!!! from the first email to purchasing. delivered on time. Easy to talk to. And it was done in a professional way.
And the one thing i liked it was a courtesy email from katie asking how everything went."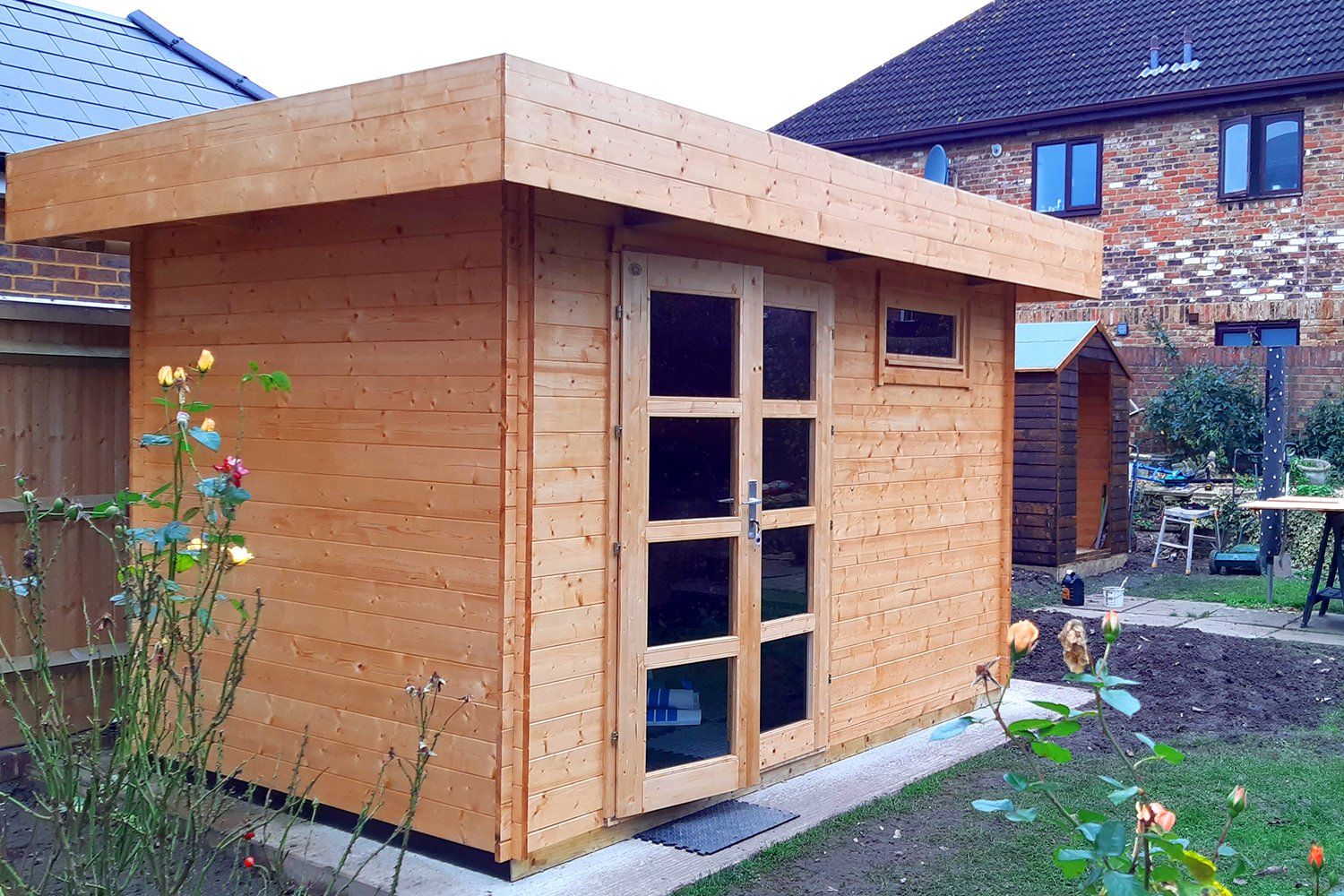 Building The Oriental 3 Log Cabin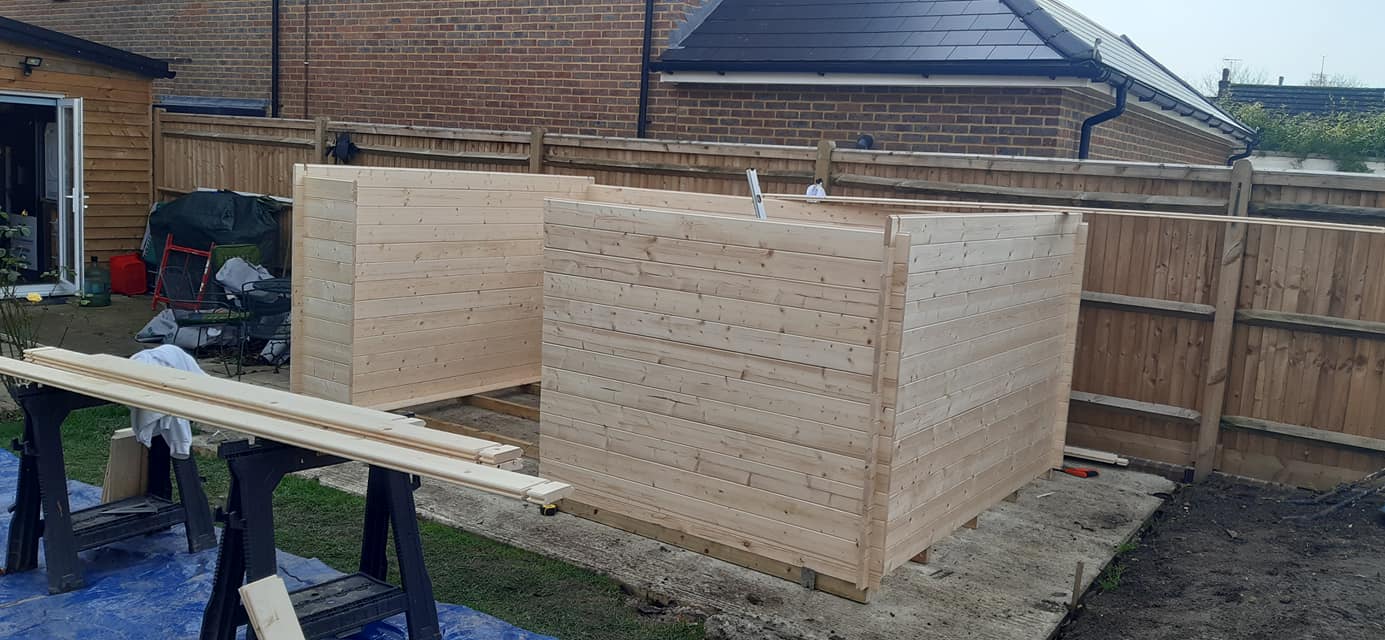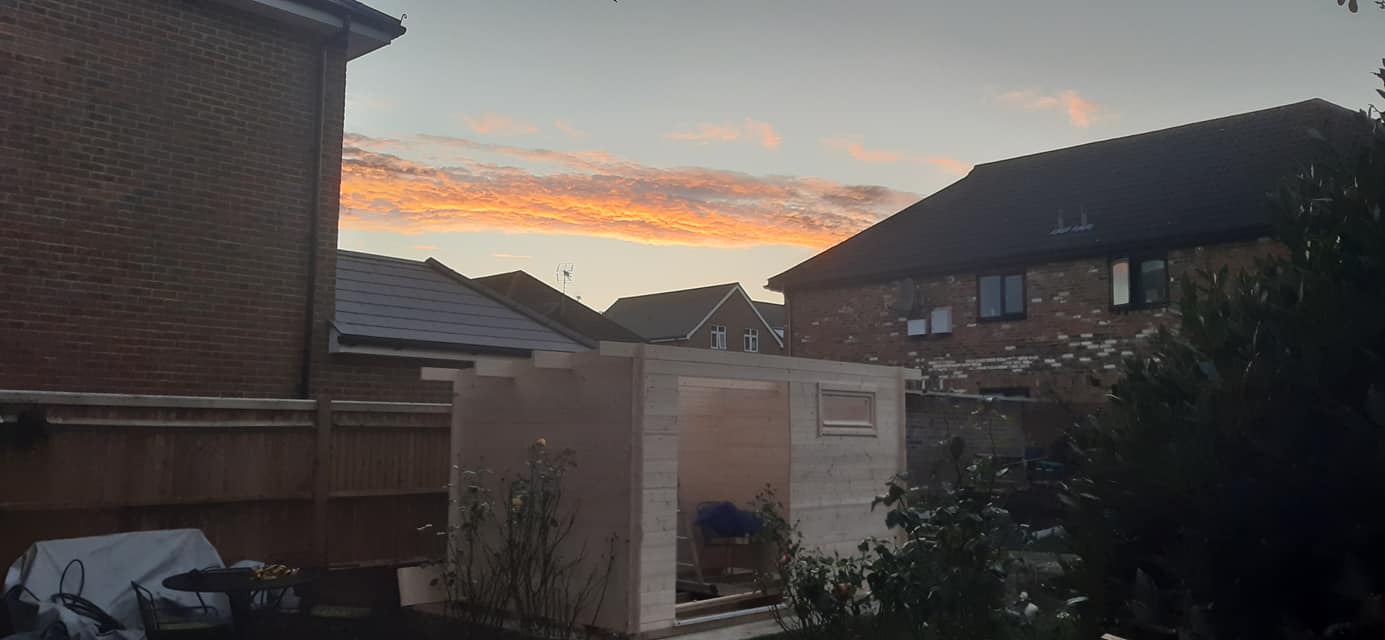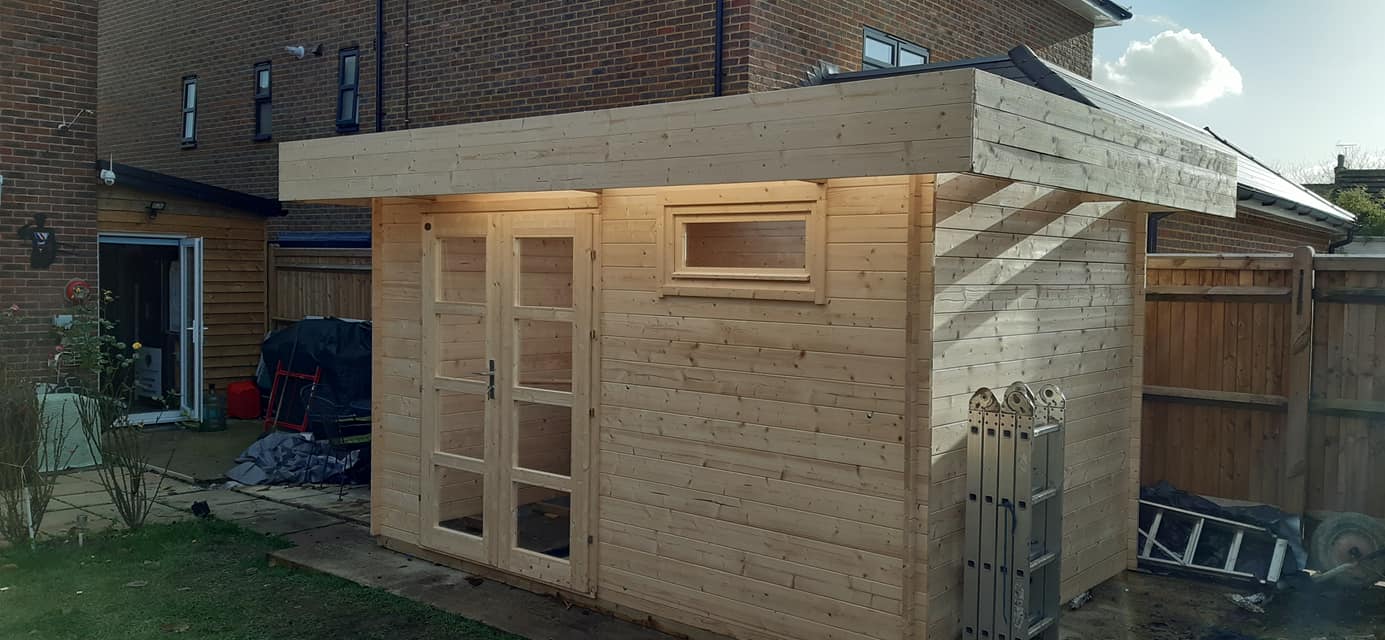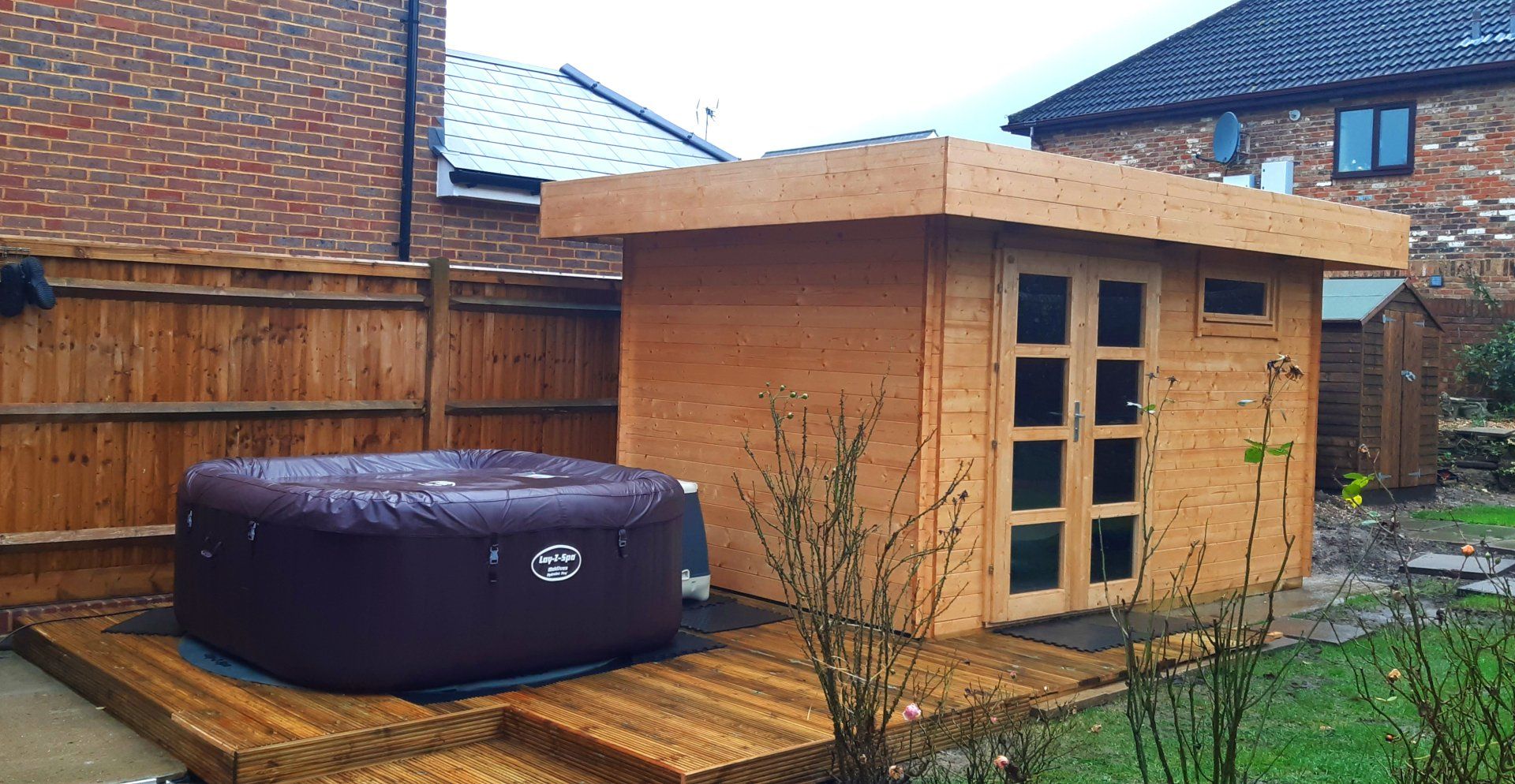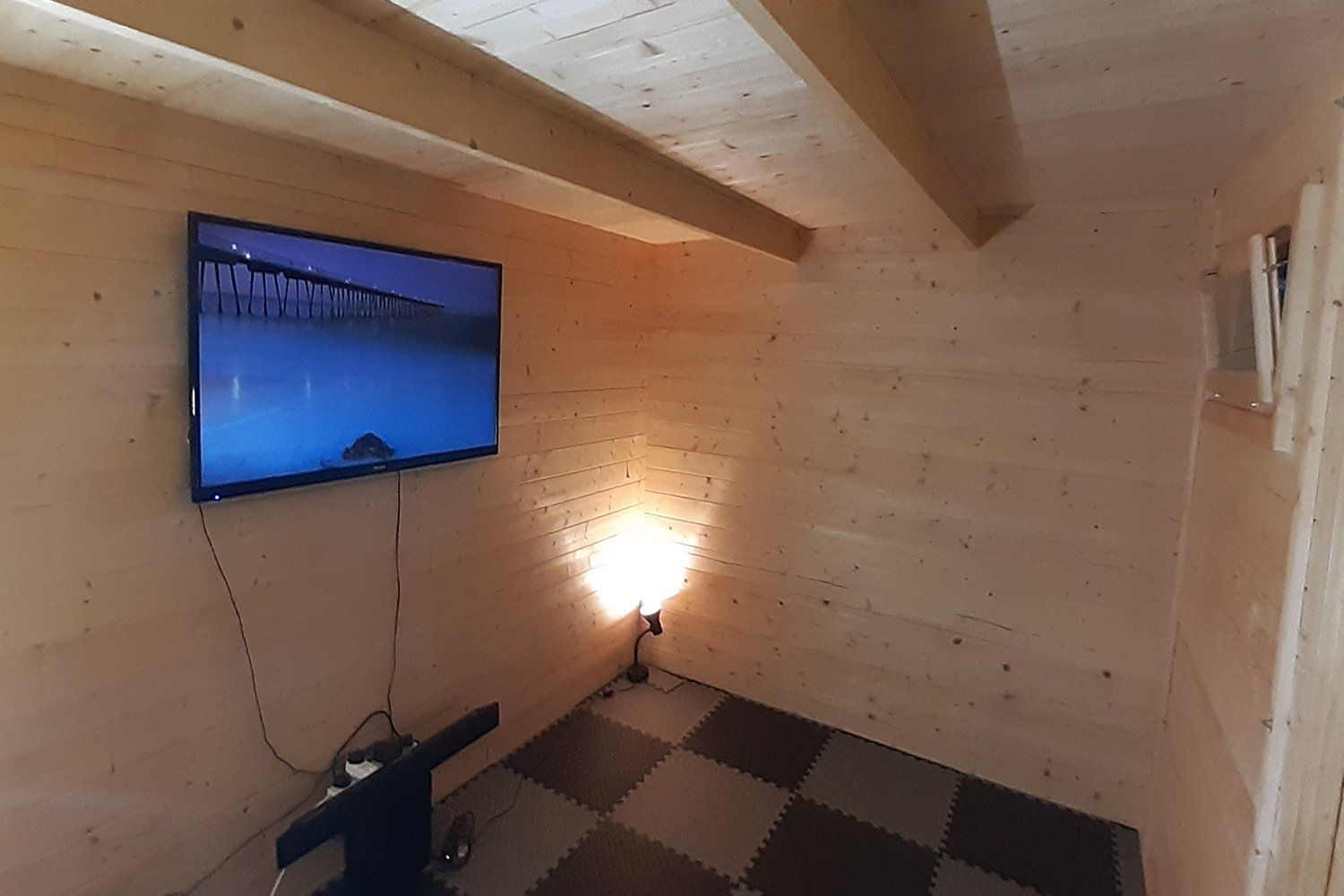 Your bar can be as modest or palatial as you wish, depending on your budget. The 40mm range offers attractive cabins and prices vary in quality. For the higher budgets the 70mm range is perfect.

Browse the designs on our website and contact us today to kick-start the process of ordering your garden bar.

You'll be relaxing with a cold beer in no time.



Oriental 3 Log Cabin
3.8x2.6m Log Cabin | 28mm
This spacious 3.8x2.6m cabin is crafted from high-quality 28mm logs, ensuring durability and strength. The light log finish creates a bright and airy space, ideal for social gatherings and spending time with family and friends. Whether you're hosting a BBQ or just enjoying a sunny afternoon in your garden, the Oriental 3 Log Cabin will be your go-to spot all summer long.